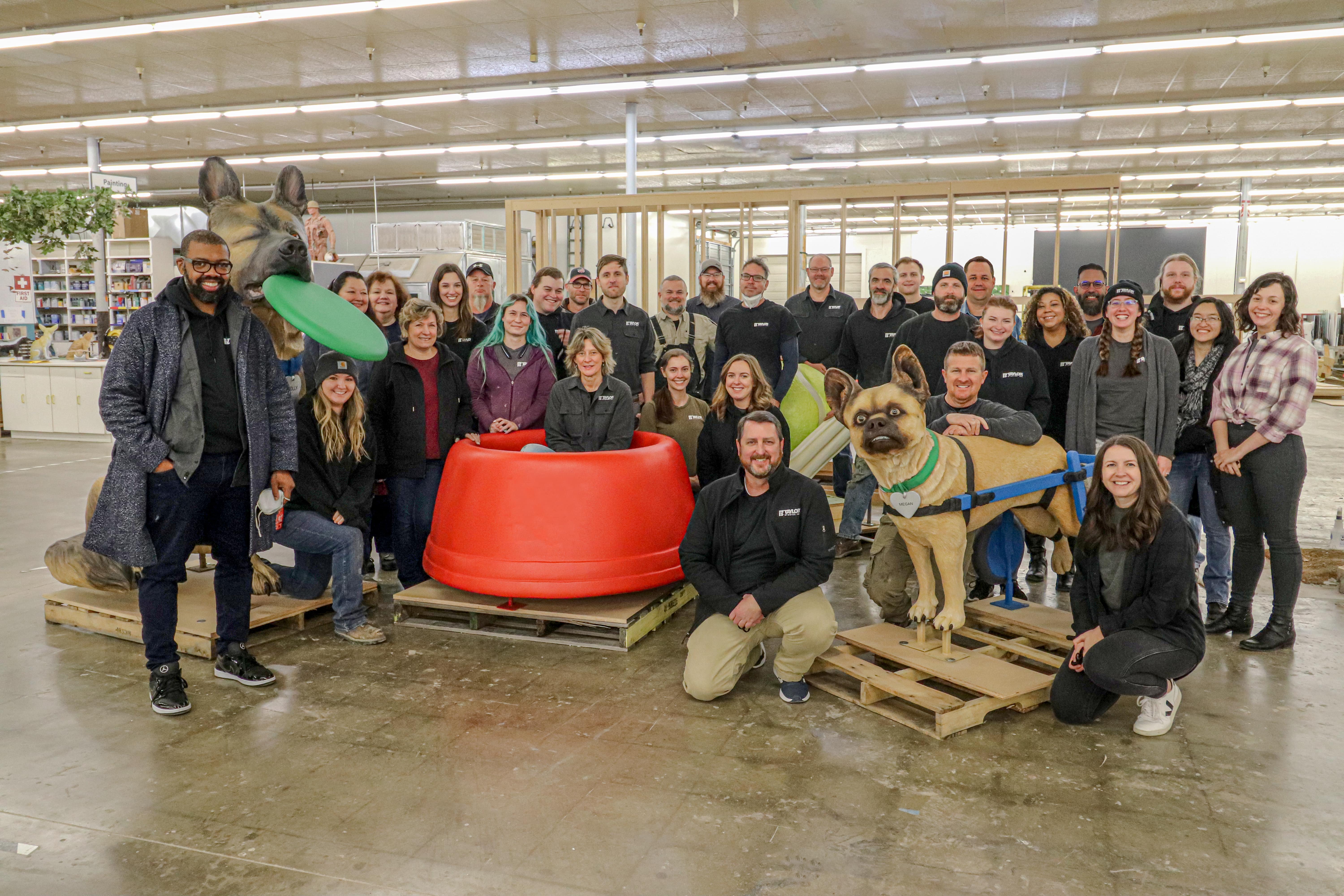 We are a combination of art and business giving you a worry-free process and creative exhibits.

DESIGN Disciplines
Research • Interpretation • Interpretive planning • Content development • Copywriting • Concept design • Design development • Technical design • Artifact display design • Graphic design • Graphic production • Interactive design • Lighting design • Workshop facilitation • Resource analysis
FABRICATION Disciplines
Construction drawings • Woodworking • Finish woodworking • Casework & cabinetry • Artifact mounting • Metalsmithing • Sculpting • Lifecasting • Model-making • Thematic painting • Groundforms • Interactives and A/V • Murals & illustrations • Prop-making • Costuming
ADMINISTRATIVE Disciplines
Project management • Estimating • Quality control • Creative direction • Budgeting
Services
PLANNING
Failing to plan is planning to fail.
DESIGN
Creative problem solving.
FABRICATION
Worry-free craftsmanship.
Our Mission
To create products and experiences that inspire people within our core values.
Integrity And Honesty
Profitability
Relationships
Societal value
Improvement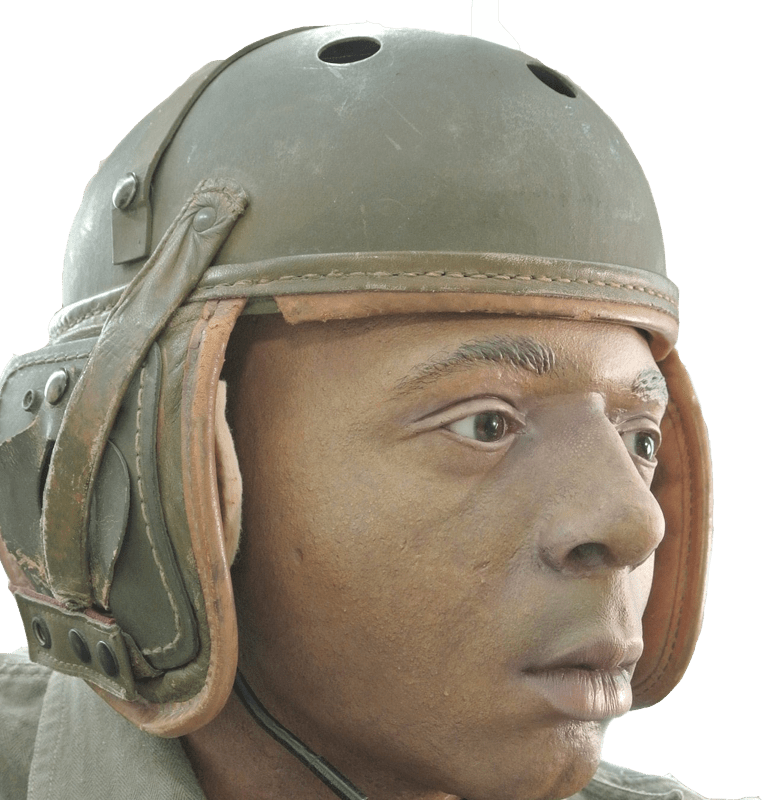 Designed And Built To Last - The Best Guarantee In The Industry
Isn't it embarrassing to have a sign on your exhibit saying "down for repair?"

Now you have a partner that will be there for five years after installation on your design/build projects.