SMOOTH PROCESS
INSPIRING EXHIBITS
HAPPY VISITORS
Museum Exhibit Design & Fabrication Firm
Taylor Studios is a leading exhibit design & fabrication firm. We understand how it feels to worry about exhibits being boring, irrelevant, or unimaginative. You have one shot to get it right. For more than 30 years, our company has helped create and design memorable and engaging exhibits for museums, nature centers, heritage sites and more. The exhibits we create for museums are designed to tell important stories and inspire their visitors. Learn more about working with us and our process.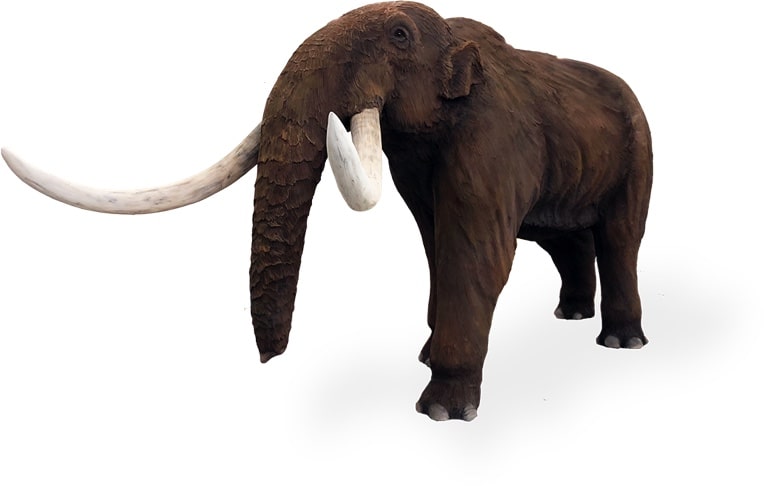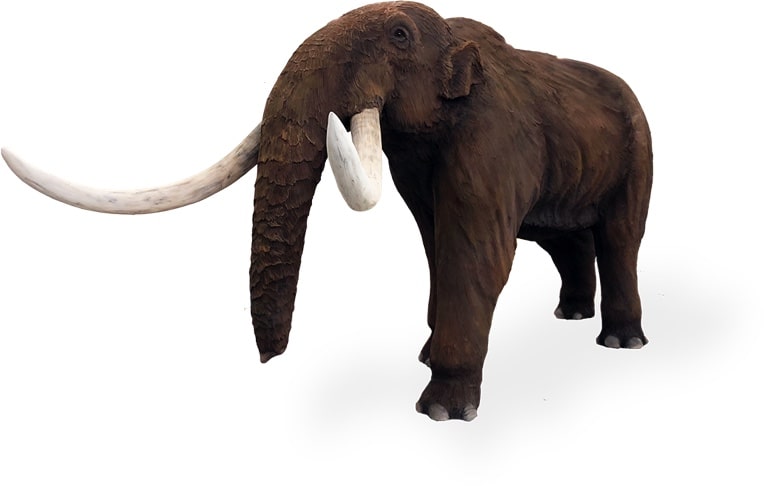 Don't risk disengaged visitors, a careless process, and your story being forgotten.
Exhibits are an important part of a visitor's experience at a museum. That's why successful museum exhibit design and fabrication can make a big difference in creating a memorable experience. At Taylor Studios, we build exhibits for museums that grab their attention, captivate, engage, and excite museum guests through storytelling. Let us help you create winning exhibits that entertain and inspire.
750+ completed projects
65% repeat business
Award winning
Diversified expertise
31 years in business
Unique process
How to get started
CONTACT US
We'll listen to your unique problem & vision.
CREATE A PLAN
Whether you need one graphic or a new gallery, we'll guide you step by step.
BRING STORY TO LIFE
We'll help you execute your unique plan.
A Proven Process You Can Rely On
As a combination of art and business, our process gives you peace of mind from estimating to installation Your project will be collaborative, creative, on time, and in budget.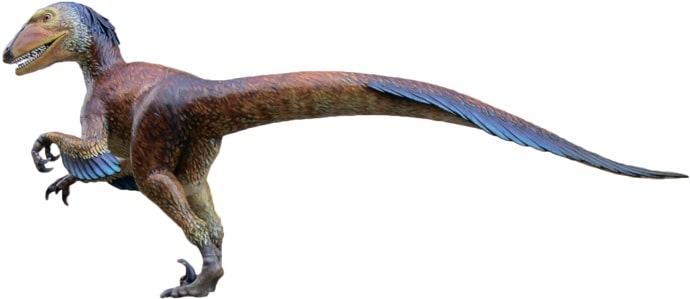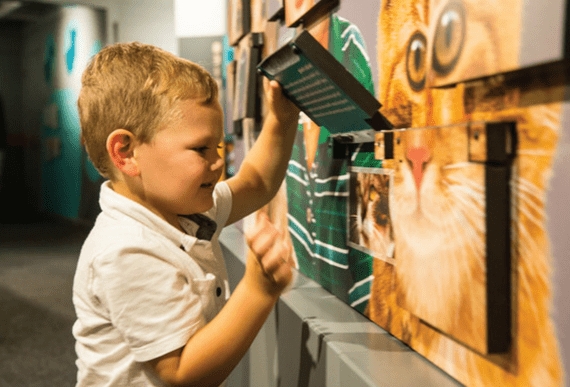 A Story That Inspires Visitors
An organized interpretive design approach ensures we help you tell your story in a captivating, engaging, and memorable way. You can rest easy knowing visitors will think, feel, and care.
Durability That Stands The Test Of Time
After 31 years of fabricating exhibits you get the expertise of building for durability. You won't have the worry, hassle, and embarrassment of "down for repair" signs. We are the only firm that offers a warranty on design/build projects.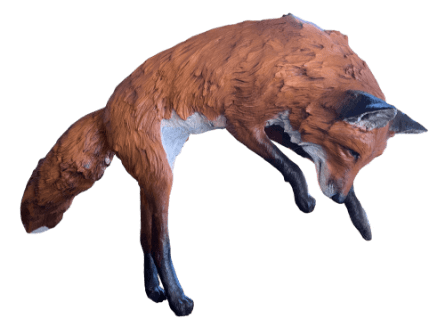 FREE Resources for success
Don't know where to get started in planning your exhibit? Check out these free resources that help you get it done right. Be sure to pounce on them today before they disappear..
Consult our Success Ressources